Upgrade TP-Link WA5210G v1 to UBNT NanoStaion 2
So, now move to the procedure to upgrade.
First make sure you have reset your WA5210G to factory default(To reset power on the AP and keep pressing the reset button for 10 sec and then release it.)
1.Change the IPv4 address of your PC to 192.168.1.250 and subnet to 255.255.255.0 and leave the gateway(Goto Control Panel\All Control Panel Items\Network and Sharing Center)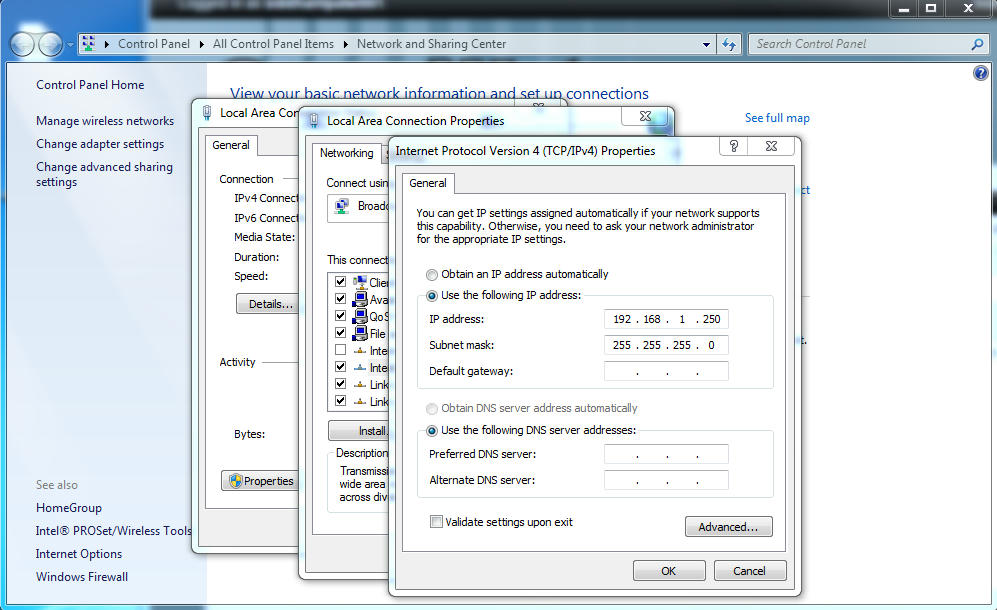 2.Download and extract the contents of "TP-Link Reprogrammer.rar" to Desktop or anyother place you want.
3.Open "TP-Link Reprogrammer" folder and then open the "Prog5210.exe"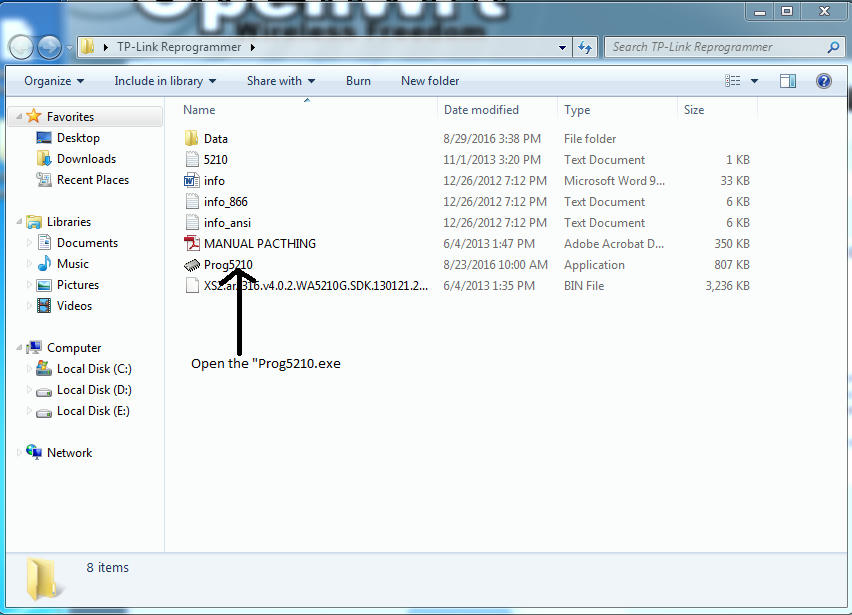 4.After opening Prog5210.exe the windows will open named "TL-WA5210G reprogrammer".Then in the lower right click on Next>> , then again in the lower right click on Next>>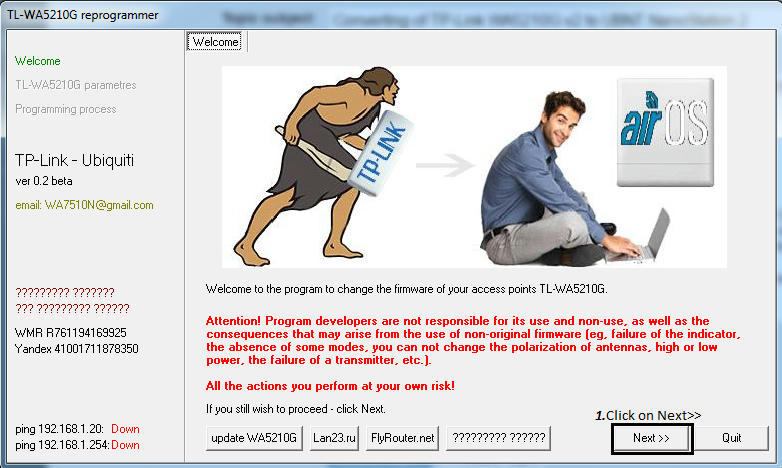 5.Then in "Enter hostname /IP enter the default IP address of your AP 192.168.1.254
Fill both Username and password as admin
Then Click on Check Host
Then in MAC address field enter MAC 74-ea-3a-b2-77-2c
And in the field of MD5 enter this 6e3df513b89e3c5fd986f0772e8c6e93
Then click on Next>>
Then again in the lower right click on Flash IT!
Then flashing process will take around 10 minutes.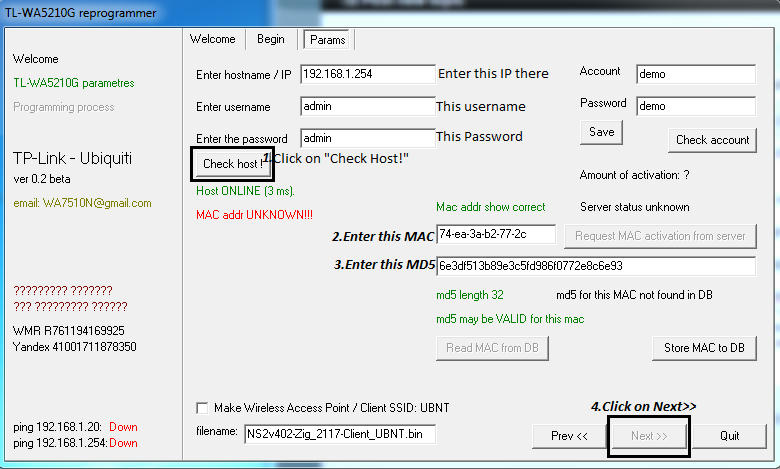 After that open any browser and then and type 192.168.1.20 and user username and password as ubnt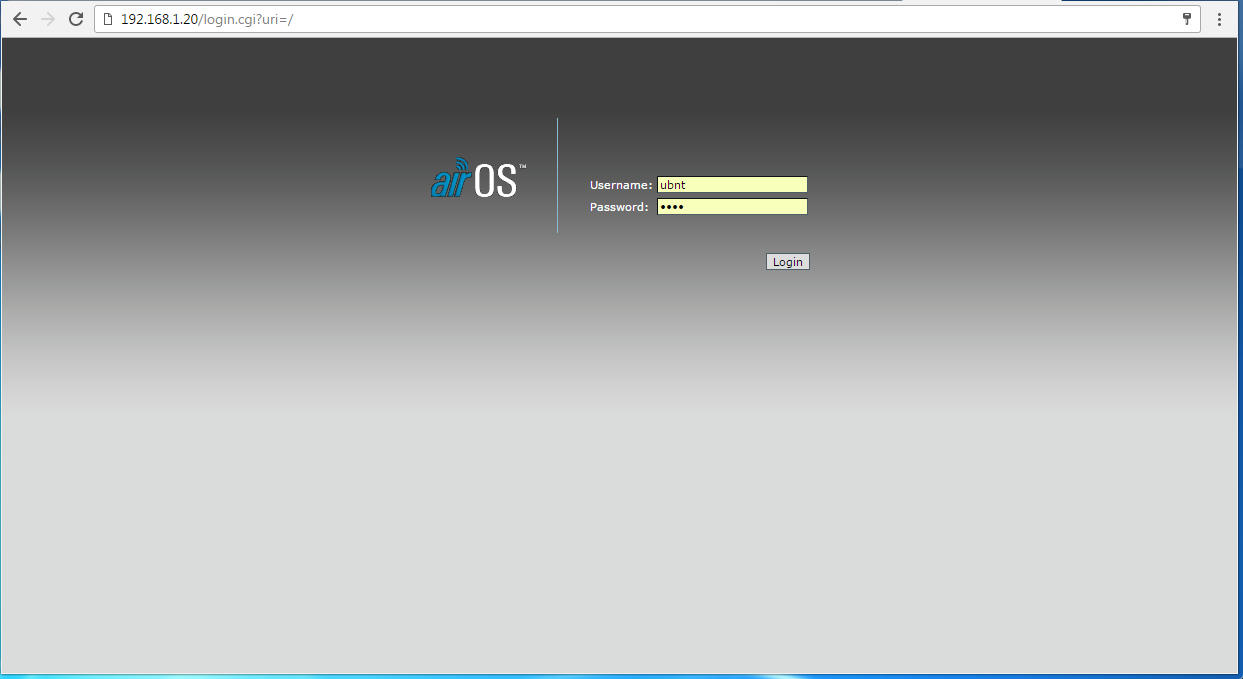 Then in UBNT click on System tab then click on Upgrade choose the upgrade file and then click on Upload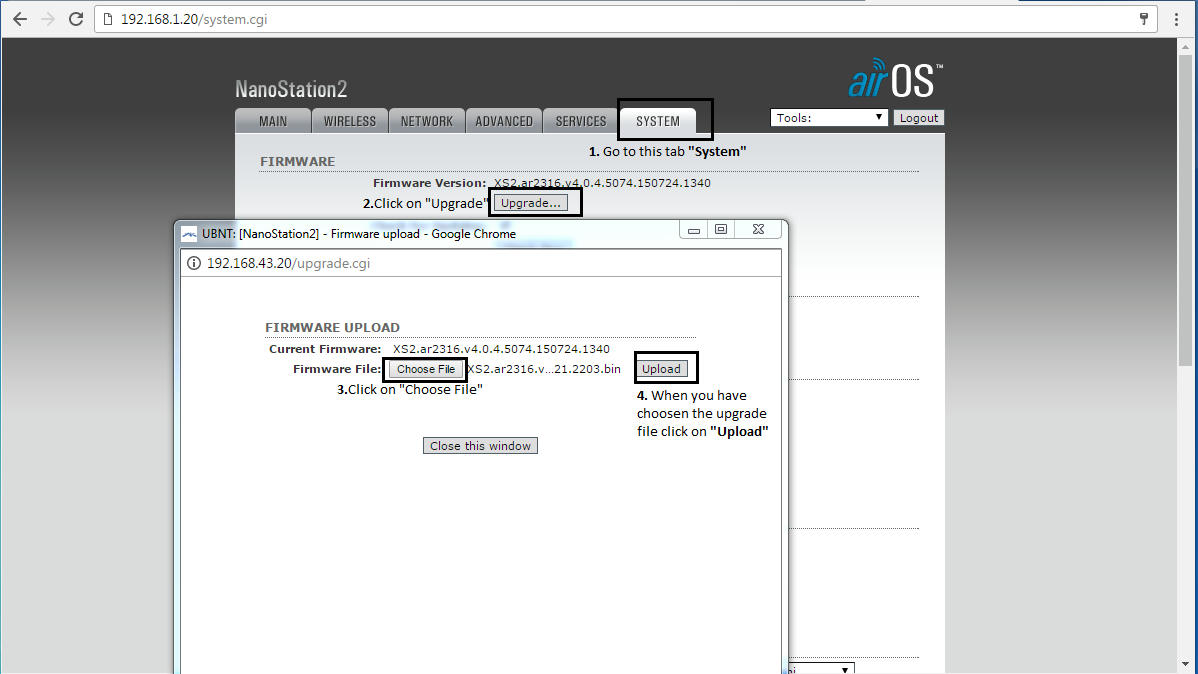 After clicking on Upload click on Upgrade.The upgrade process will take around 2-5 minutes, after that again in browser type 192.168.1.20 username and password ubnt and then you are ready to use your converted TP-Link WA5210 v2 in UBNT.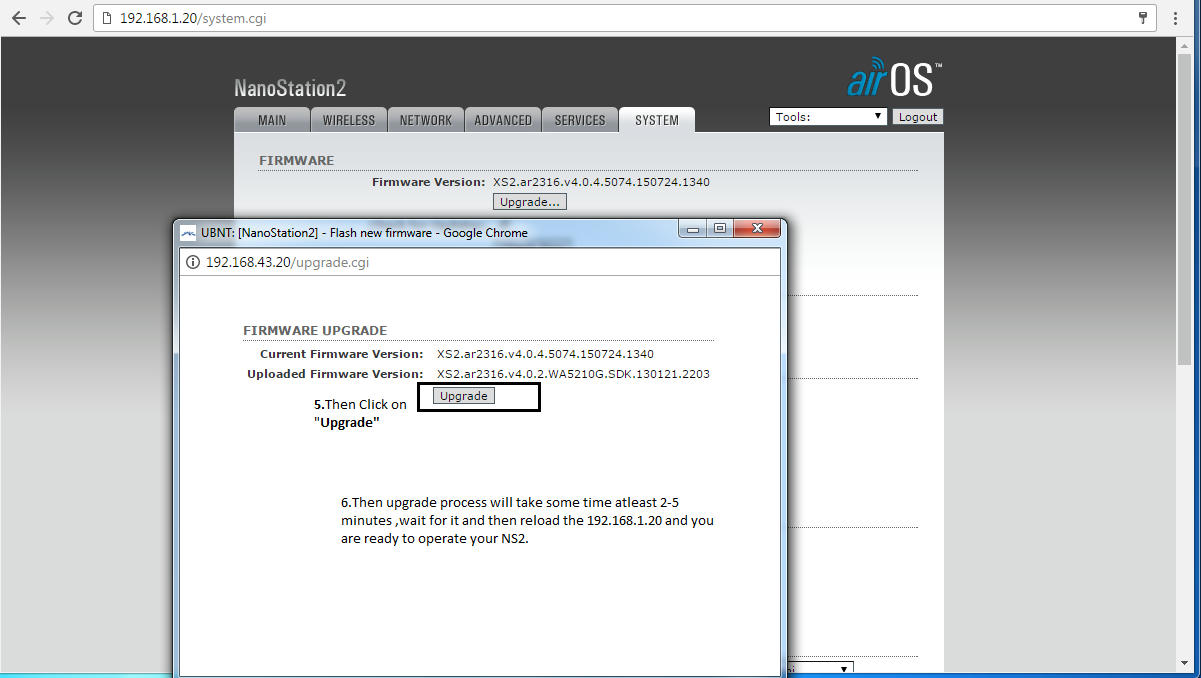 Download Links
WA5210G v1 Reprogrammer https://pintient.com/29Zf
WA5210G v1 Reprogrammer Alternate Download Link http://q.gs/Dn15I
You can also upgrade WA5210G v2 visit this thread https://pintient.com/29Zj
(Last edited by siddhantpatel001 on 22 Jun 2017, 01:01)